Research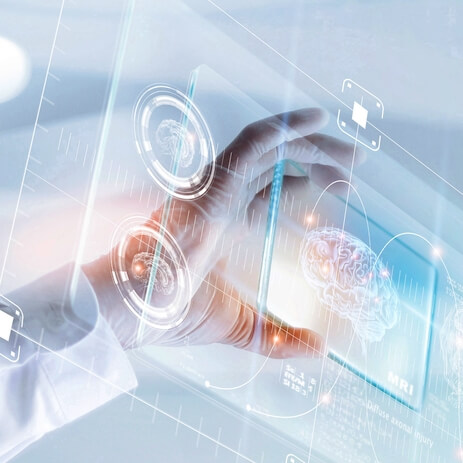 Spictra focuses in application and customer specific research in the field of life saving tertiary care like cardiac surgery and other critical surgeries.
Clinicians and surgeons are involved in the development of the product by teaming them right from the concept stage to commercial release of the product. Surgeons' inputs and feedbacks are carefully assessed in each and every stage of the product.
Stringent quality systems are followed to monitor the product performance at every stage of development. All materials used in development of the product are sourced as per international standards. Continuous enhancement of the products help us to deliver the best mission critical product to our clients. R & D equipped with Simulation studies.
Apart from the quality aspects, Spictra carefully assesses the affordability factor of the product. This in turn helps our clients to deliver best clinical practices to their patients.