About Us
Part of a USD 2 Billion group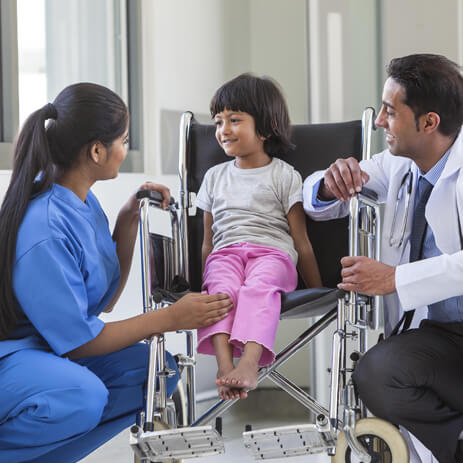 Started as South India Drugs & Devices (SIDD) in 1992 to deliver technological precision in Life Support, Medihub Sciencetec Pvt Ltd had grown to offer solutions in four major surgical specialities:
Cardiac Surgery
Airway Management
Neurology
Transfusion
Today, SPICTRA products – manufactured by Medihub Sciencetec Private Limited, have become a brand of reliability amidst Health Care professionals in India and beyond.
An inspiring and innovation driven medical technologies firm – SPICTRA is a quality experience like never before across all technological aspects of health care.
This is simply, inspiring excellence. This is Spictra.
Behind every SPICTRA product, there is a Research team that has worked to give the technological edge and precision the product demands, an Agency unit which has assured the best of the components are used and a Manufacturing division which has quality checked and supervised every step of the product's making. Health care evolves and achieves excellence through new breakthroughs in treatments and also through innovative technology.