Our Group

AM International is a $2+ billion global business conglomerate headquartered in Singapore. The holding company operates diverse world-class businesses in engineering, fertilizers & chemical production, infrastructure services and solutions, healthcare solutions and trading & distribution.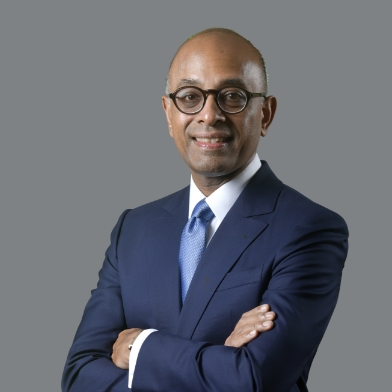 Led by Group Chairman Ashwin Muthiah, a team of 3000 talented employees across its various companies delivers world-class products and solutions. Trusted by millions of customers for over four decades, many of the group's businesses are market leaders in India, South East Asia and the UK.
For more information, visit the AM International website.